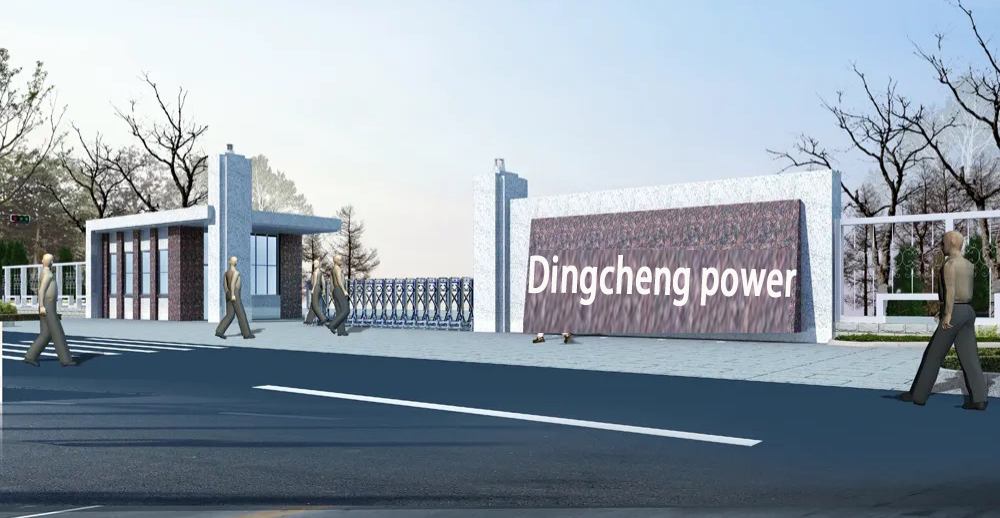 Dingzuo Power introduces science and technology
Weifang Dingzhen Power Fortification Co., Ltd. was established on May 6, 2016, and its registered place is located in Zhaoge Village, Wangjiazhuang Street, Xiashan District, Weifang City, Shandong Province. Its representative is Li Tao. The business scope includes production and sales of motor units, gas units and water pump units; Sales: gasoline engine, diesel engine, construction machinery, agricultural machinery and accessories, sprinkler equipment, electrical equipment, rubber plastic products, water supply equipment; Import and export of goods and technologies
Engineering case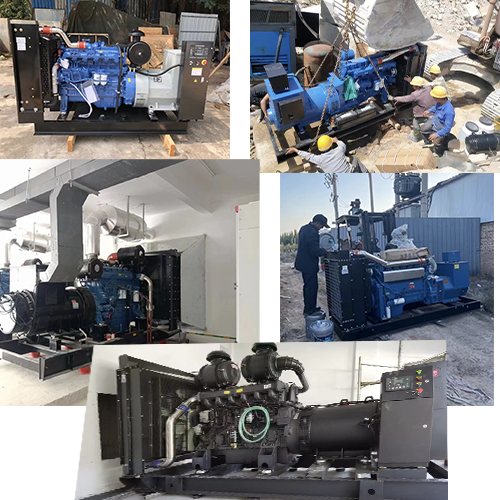 Quality First, Reputation First
The company takes brand as its goal, "survival" as its development, "high-quality" products and "gold medal" services. We are willing to cooperate with you to create brilliance!
corporate culture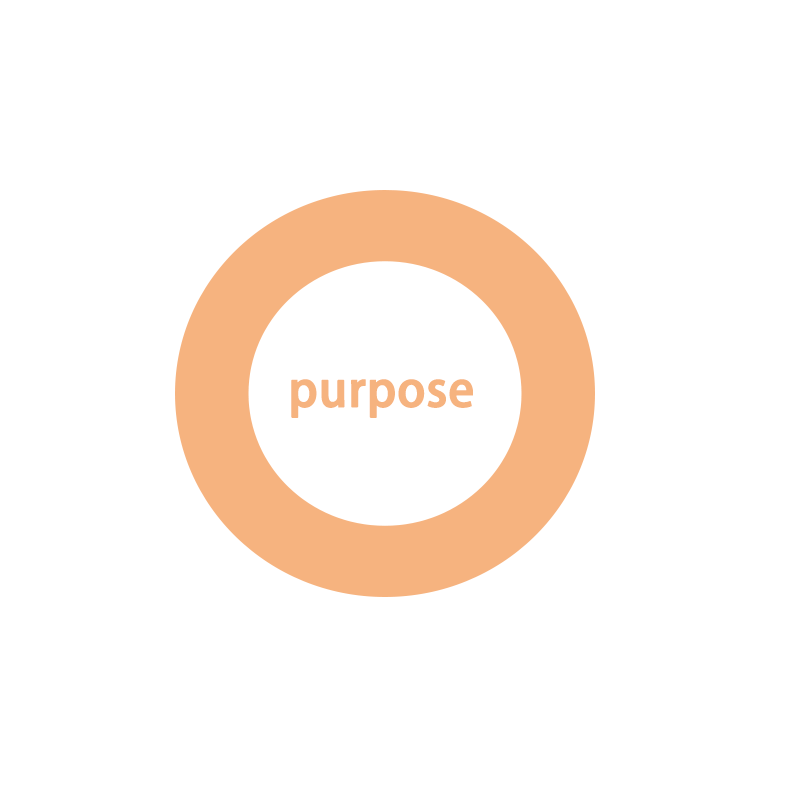 Quality is the obligation of the whole society
Excellent quality is the contribution to equipmentSenior Designer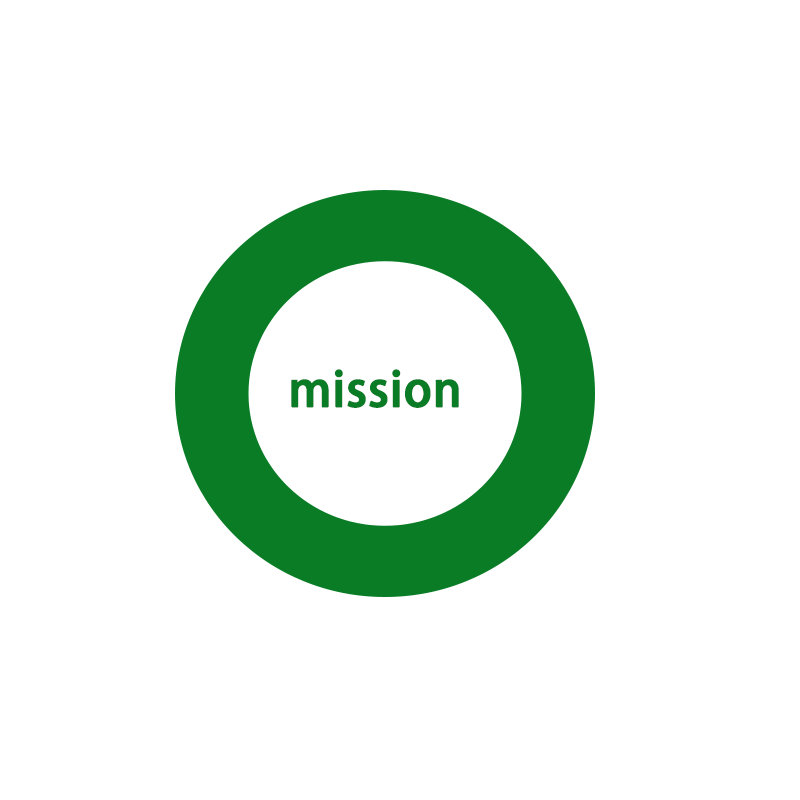 Promote the development of global generator industry
Make unremitting efforts for energy-saving and environment-friendly power generation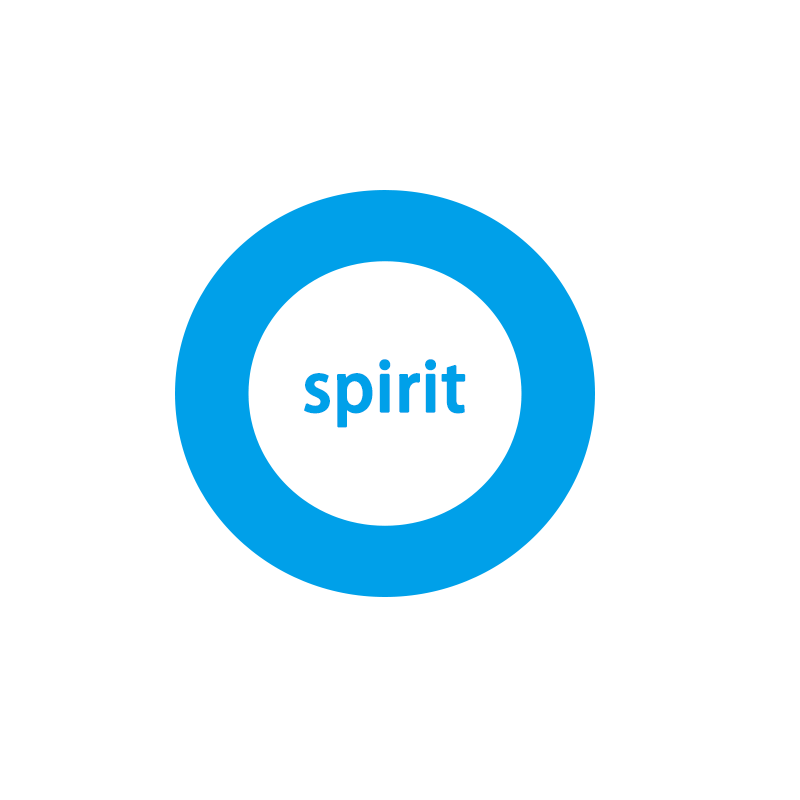 Efficiency, communication, innovatioEfficiency, communication, innovation and persistencen and persistence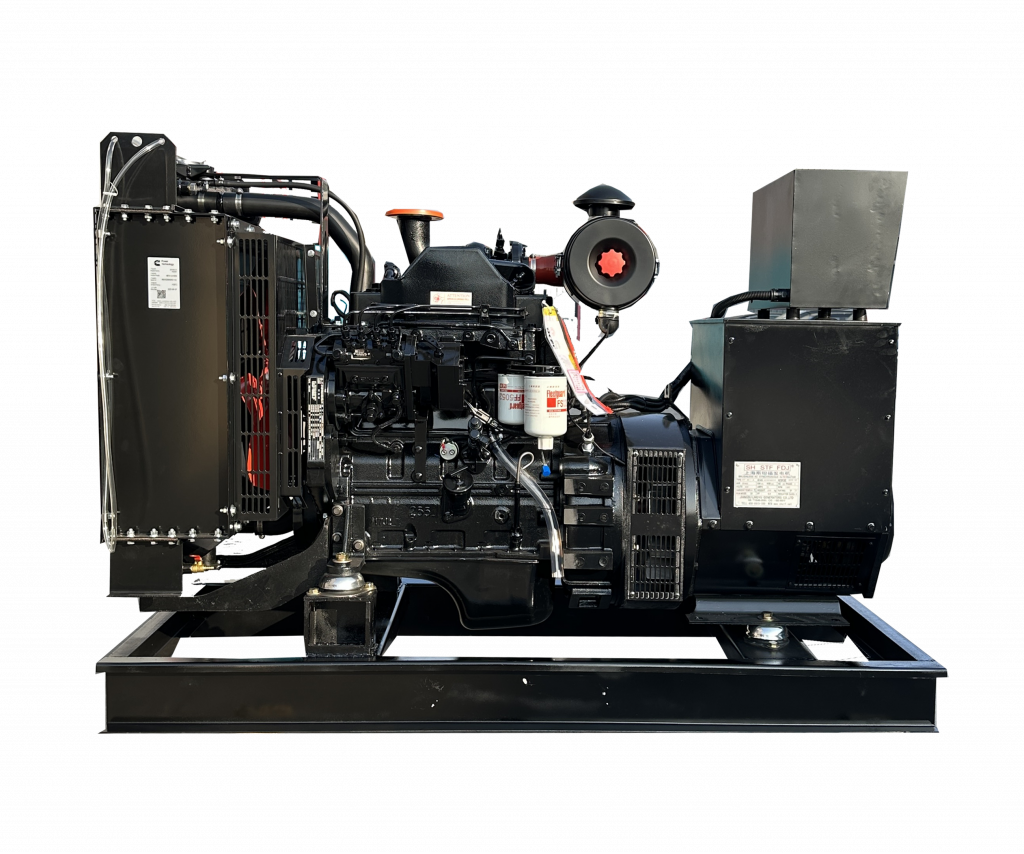 Power Advantages
Enterprise advantages:
The enterprise has successively obtained Shandong AAA credit rating, personal certificate of honest operation, quality guarantee and other services
Team advantages:
Full time consultants, senior technicians, professional technicians and service personnel have rich practical combat experience, which makes customers more reassured.
Special unitv
.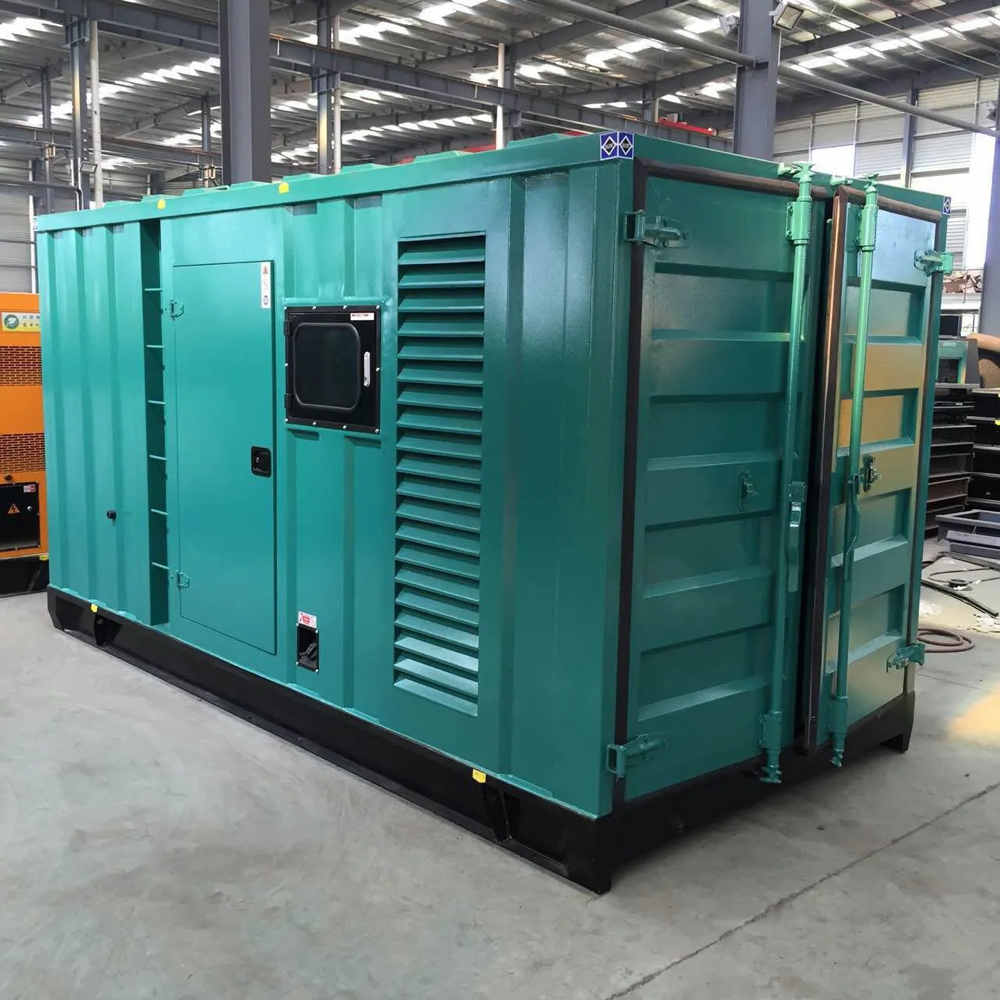 In box diesel generator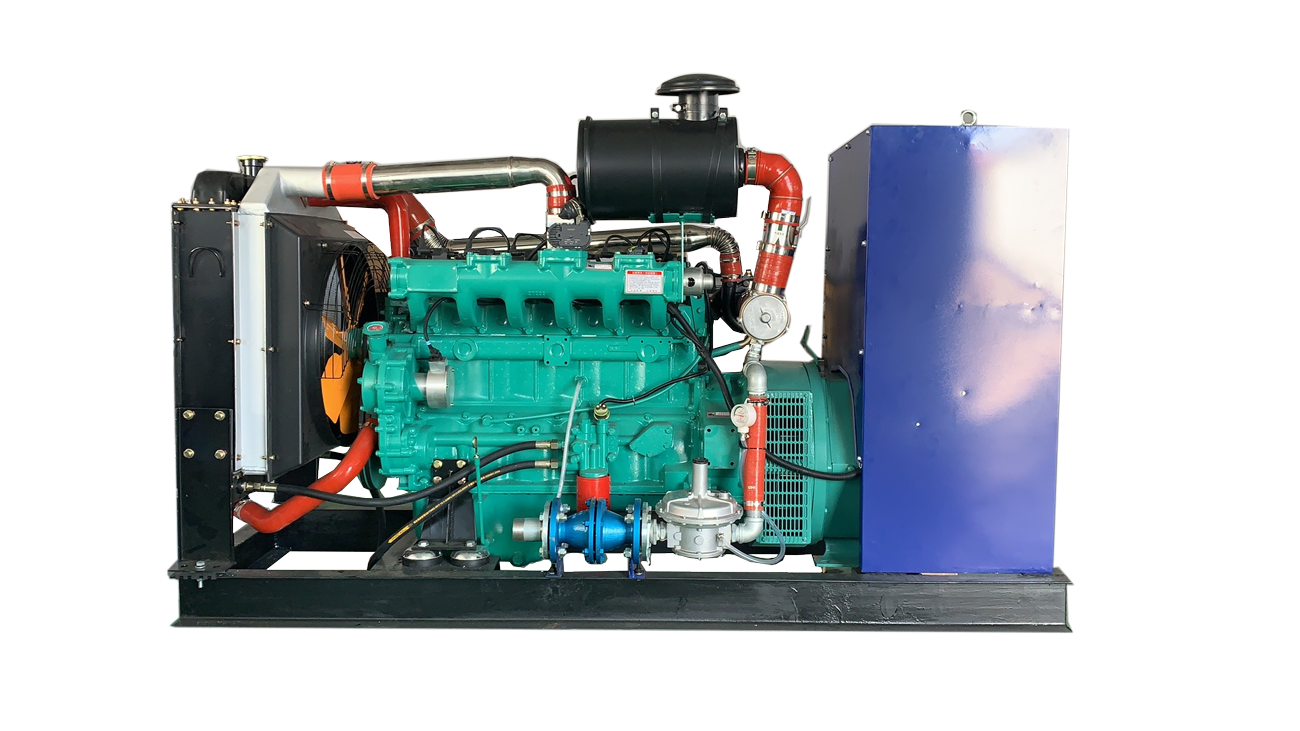 Biogas unit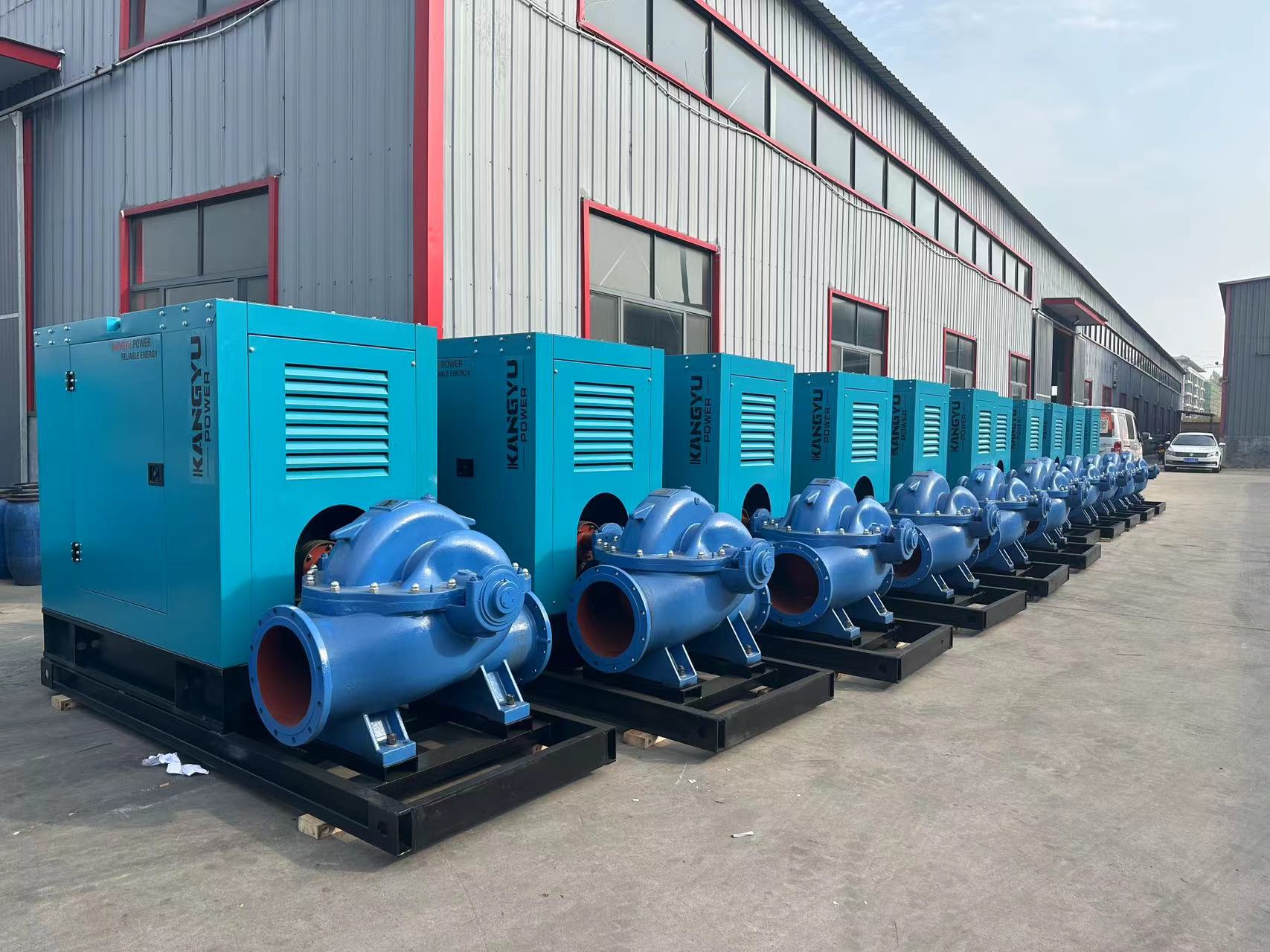 Water pump unit